2019年01月02日
●West Kowloon Station, Guangzhou Opera House, Library, Guangdong Museum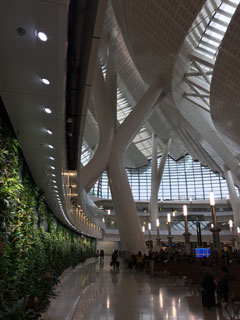 I am in West Kowloon Station in Hong Kong.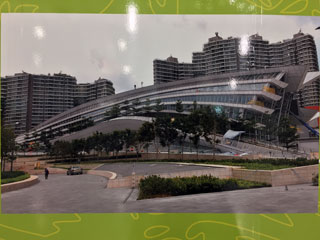 The outline that the dragon jumps into the ground and the waiting space where natural light is inserted are impressive.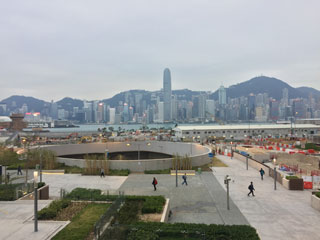 Guangzhou Opera House, Library, and Guangdong Museum. They look like building exhibition.
Guangzhou night views. Red light works very well, which cause us mysterious mood.
Posted by mizdesign at 2019年01月02日 23:33